Do You Have A Construction Project We Can Help With?
For more than 25 years, we have been your local specialists for your home remodeling. Let us make your home beautiful, where you would share equally beautiful moments with your loved ones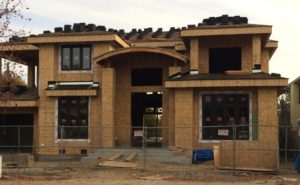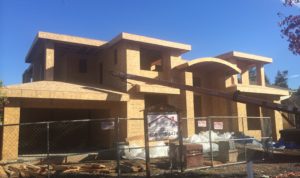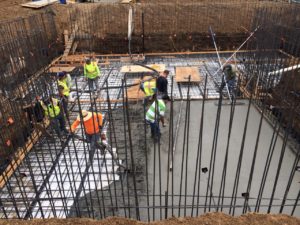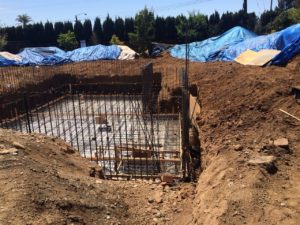 Tomorrow's Homes Today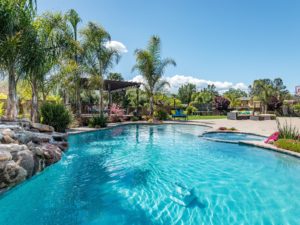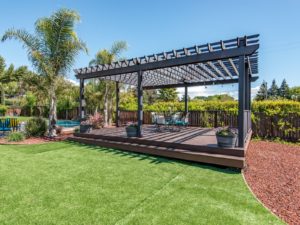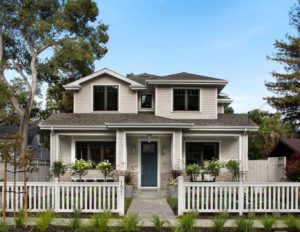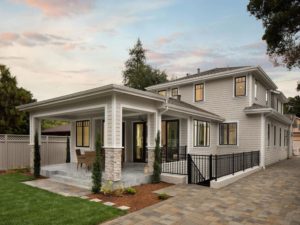 Renovation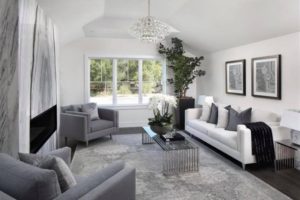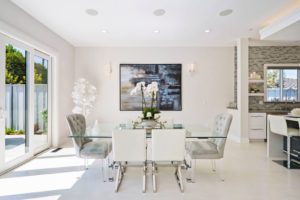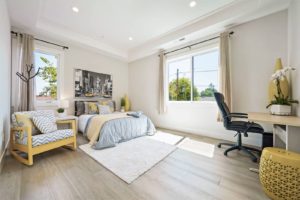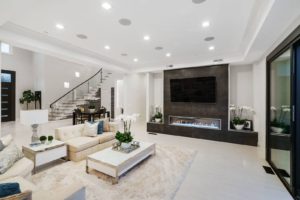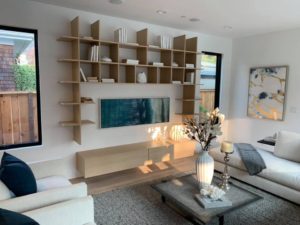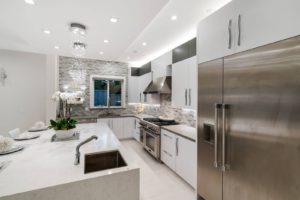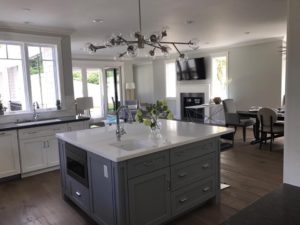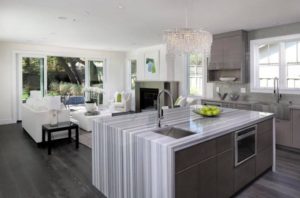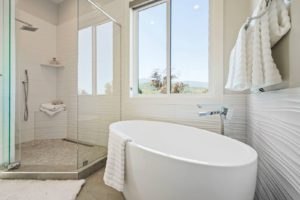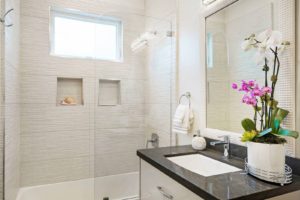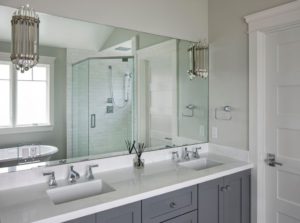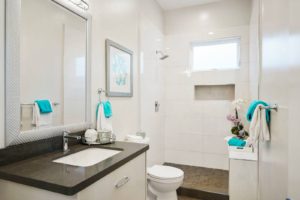 Adding a room to an existing home requires a great deal of planning and coordination. At Ali's Construction and Remodeling Co., we're pros at harmonious. integrating new rooms into existing homes, uniting both structures in the style you want to help expand your dream home.